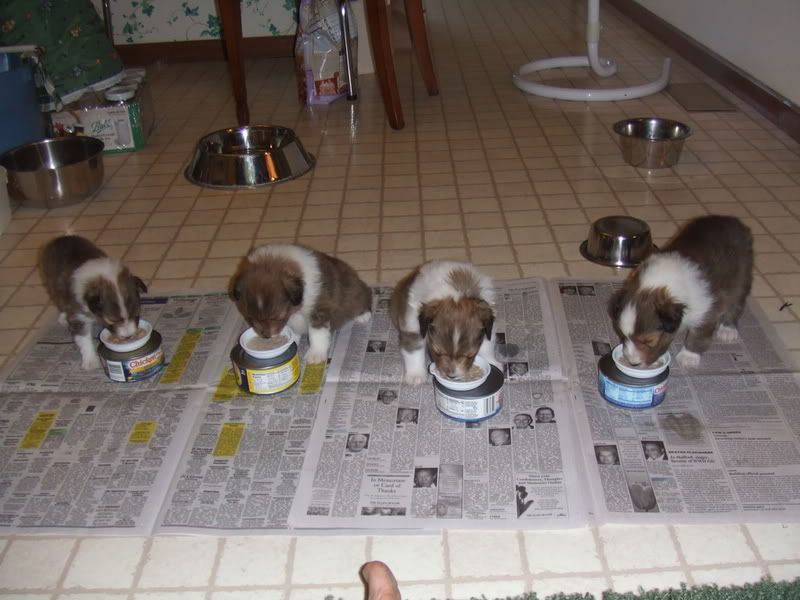 See these three guys and a girl? They are named (left to right) Ringo, Mick, Ike and Tina. They are my puppies. For every vote I get in this years Extravablogiversapaloozathon I will give them a doggie treat. If I win something, I will buy them each a toy.
However if I lose I will flick each of them on the nose. They will yelp and be sad. Do you really want that to happen?
Remember to vote for me when the nominations come out. Ringo, Mick, Ike and Tina's sense of smell may very well depend on it.