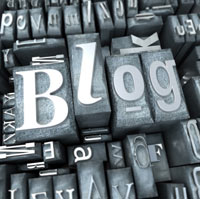 From
buncombecounty.org
. Deadline is May 17. $50 prize. "The blog can be real or imagined" (?):
The Friends of the Black Mountain Library will sponsor a writing contest for bloggers during the month of May. "Calling All Bloggers" writing contest is open to people of all ages. Participants must submit five (5) type-written blog entries plus the name of your blog, the blog can be real or imagined.
Entries must be submitted to the Black Mountain Library by 6 p.m. Monday, May 17. The winner will be announced at the Friends' program on Monday, May 24, at 6:30 p.m. First prize is $50.
For more information, contact the Black Mountain Library at 250-4756 or blackmountain.library@buncombecounty.org.