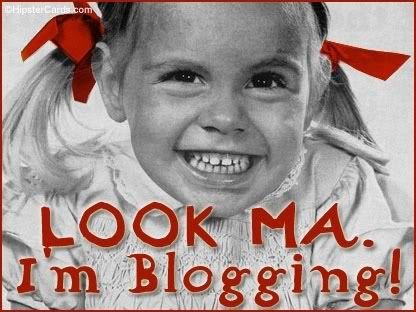 It's going to happen. A celebration of all thing blogging and all things Asheville. Awards, prizes, music, surprises, and the sparkling bloggerati.
The is the date flotation post.
How's June 16th for everyone?
Once we decide on a date, we'll do the whole nominating thing. I'm thinking of holding it at the Asheville Brewing Company unless someone wants to volunteer their home (Edgy Mama is still getting the stains out of her upholstery from last year's..."
Here's a link to all the posts on Extravablogiversapaloozathon 2006.
Fun Times!